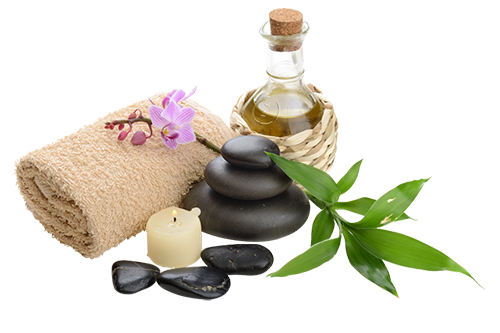 "The prevailing concept of Mizpah is one where love in its truest sense is expressed"
Mizpah signifies a step, which leads to a positive journey – a journey wherein we discover our potential and identify a sense of purpose, leading to growth.
In today's world we struggle to balance home and work and often losing sight of the delicate balance of duty between our responsibilities to our work, family and others we care for.
Mizpah offers the Equivalere treatment programme which focuses on balance or equilibrium. This unique programme offers an initial holistic assessment and a comprehensive treatment plan, comprising a combination of treatments tailored to meet your individual needs.
Welcome to Mizpah. Your sanctuary.
Services we offer...
In addition to an extensive choice of complementary therapies, Mizpah offers you:
Sauna/Steam Room  |  Hot tub/Jacuzzi  |  Hydrotherapy pool  |  Cold aqua introduction to cryotherapy
Relaxation space  |  Aerobic and Anaerobic Exercisers